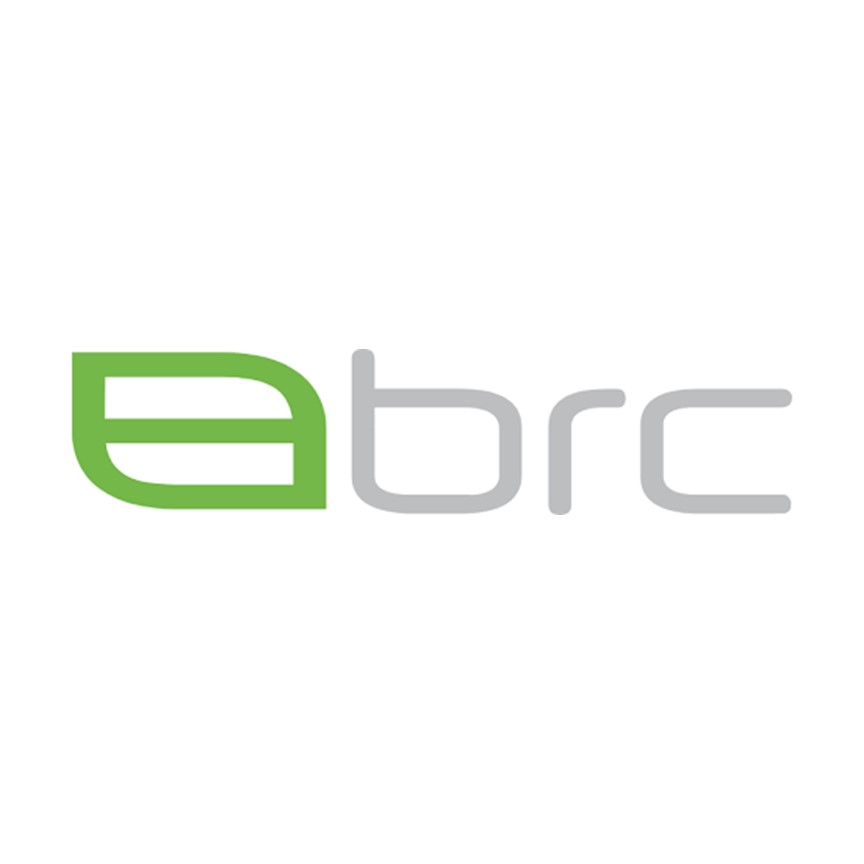 BRC Group creates high-quality office furniture to support people while they are engaging with others: conversing, meeting, conferencing, collaborating. Their products support leading organizations in business, healthcare, education and government in designing high-end places. BRC's most versatile and extensive furniture collection has been developed over 25 years, offering excellent quality of high/ low pressure laminate options. BRC provides the product selection, knowledge and experience to deliver complete furniture solutions that inspire productivity and enhance performance.
BRC is a forerunner in blending environmental initiatives with the manufacturing of renewable and recyclable products. BRC uses materials and manufacturing processes which reduce Volatile Chemical (VOC) emissions in the office environment. All raw materials are both regionally sourced, assuring that only the best raw materials are converted to finished goods.
Great! We would love to hear more about your project.