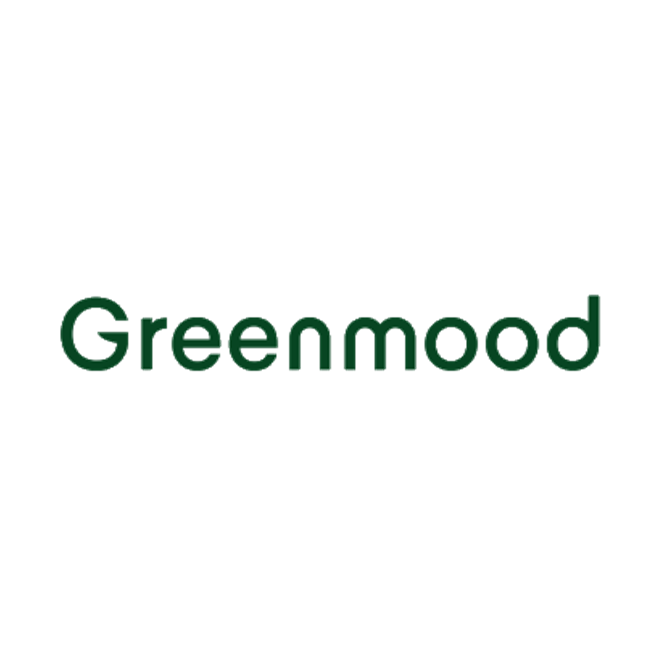 By combining preserved plants with metal frames, Greenmood designers have developed a high quality design product range, ideal for sophisticated corporate environments.

Their products are specifically designed to absorb sound, the natural way. They are all made using preserved mosses, with acoustic benefits at the forefront of their creation. A certified laboratory provide them with detailed reports showing the undeniable sound-reducing qualities of the preserved natural moss.
Greenmood designs and creates green walls, screens, furniture and various other design and architectural products featuring a variety of 100% natural preserved plants. Their main feature is that, unlike living green walls, they require no maintenance whatsoever thanks to the preservation process. You can enjoy the peerless aesthetic & acoustic qualities of nature in your interior space, for many years and without any maintenance!
"We provide endless possibilities of green interior design creations."
Greenmood believes that whatever your vision, they will create and advise you on the best choices, from ambient noise reduction to the aesthetics of your interior space. Their different types of natural preserved mosses & plants provide amazing versatility.
Fantastic! We would love to hear more about your project.