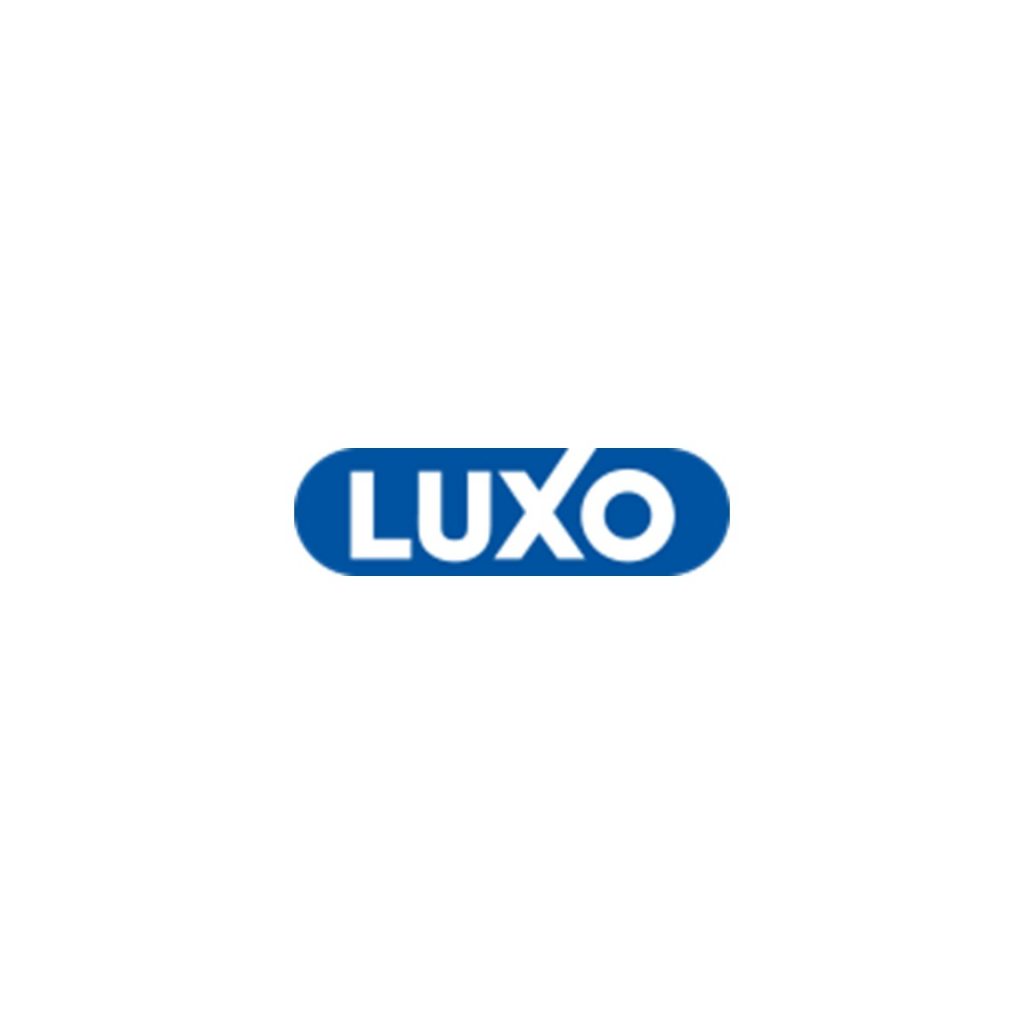 Established in 1934, Luxo is a leading lighting brand for professional markets. Luxo products are well designed with high technical quality to enhance user productivity and visual comfort. The Luxo brand from the Glamox Group is renowned for its aesthetic design, quality mechanics, high finishes and careful material selection. The modern Luxo product range includes task lights, illuminated magnifiers and medical lighting products, as well as a selection of decorative general lighting products.
The Luxo history of lighting for the individual began with the development of the Luxo L-1 task light by Jac Jacobsen in 1937. The freedom of movement and the ability to place the light exactly where it was needed forever changed our working environments.
"The concept behind task lighting is to provide increased light for specific tasks."
According to the American Society of Interior Design, 68% of employees complain about the lighting in their offices. That's a lot of dissatisfied workers. Would it be surprising to know that optimized lighting could improve satisfaction, productivity and energy savings?

The room may already have ambient light – windows, overhead lights, floor lamps – but these may not be sufficient for the individual engaged in the task. For example, task lights are especially useful for seeing small objects or objects of low contrast such as when sewing, assembling products or even reading. You may think that task lighting simply increases illuminance to throw more light onto the workspace. Contrast may be more important than illuminance as a poorly positioned light source may wash out the subject of the task thereby causing contrast reduction, resulting in loss of visibility.
Interested In Luxo Lighting?
Fantastic! We would love to hear more about your project.