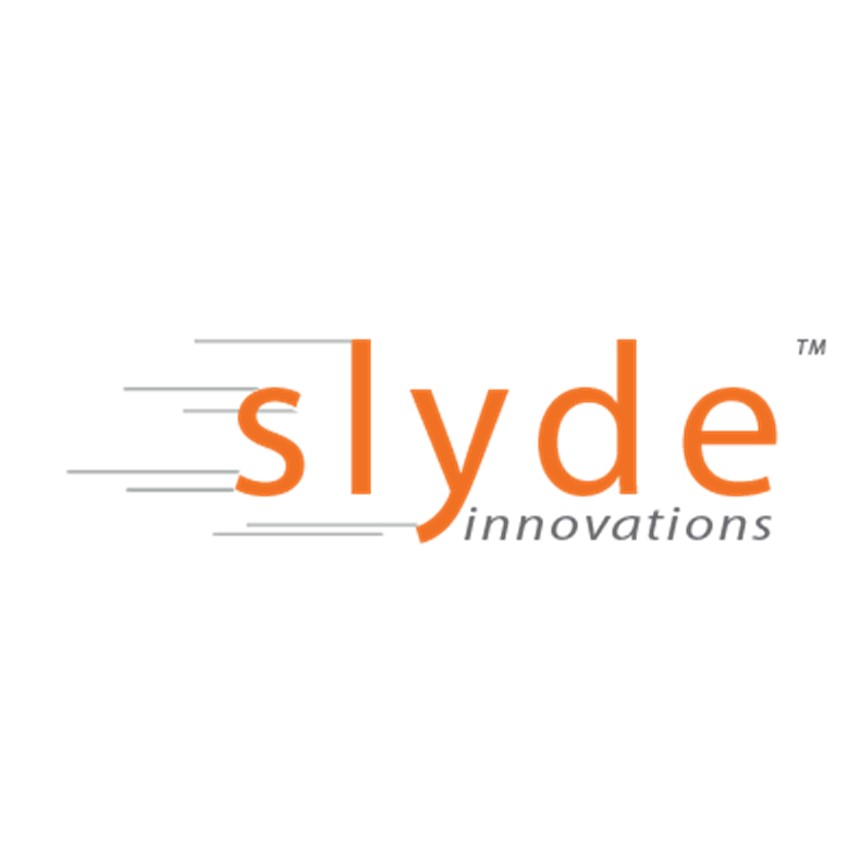 Slyde Innovations was founded by 20-year veterans of the commercial furniture industry who wanted to create a product line to tailor the needs of their clients in the modern office. Knowing the importance of maximizing a company's real estate footprint, many clients began adopting the open floor plan and space-saving benching systems, which left their associates with less space at their individual workstation . The idea was formulated to remove utility plugs from the desktop and house them in secure and elegant under and over desk charging docks. Slyde products help ensure the safety of important mobile devices, tablets, and laptop computers, while also clearing the desktop from clutter of these multiple electronics.
Slyde Innovations's vision has always been to make the oft sterile workstation FUN again! All of the innovations that you see here came from recommendations by clients; the client challenged to create a unique and fun workplace in an ever-changing landscape.
Introducting Territory Screens
Covid-19 Glass and Acrylic Screens
READY TO SHIP IN 10-15 DAYS / FABRICATED DOMESTICALLY
Glass and Acrylic screens available in a variety of standard dimensions and finishes, with rounded out soft corners, and customization available.
EZ-clamp installation and doesn't require any drilling, making it easy to reconfigure screens as many times as you want without leaving any marks. Custom brackets ensure snug fit for all applications.
Interested In Slyde Innovations?
Wonderful! We would love to hear more about your project.