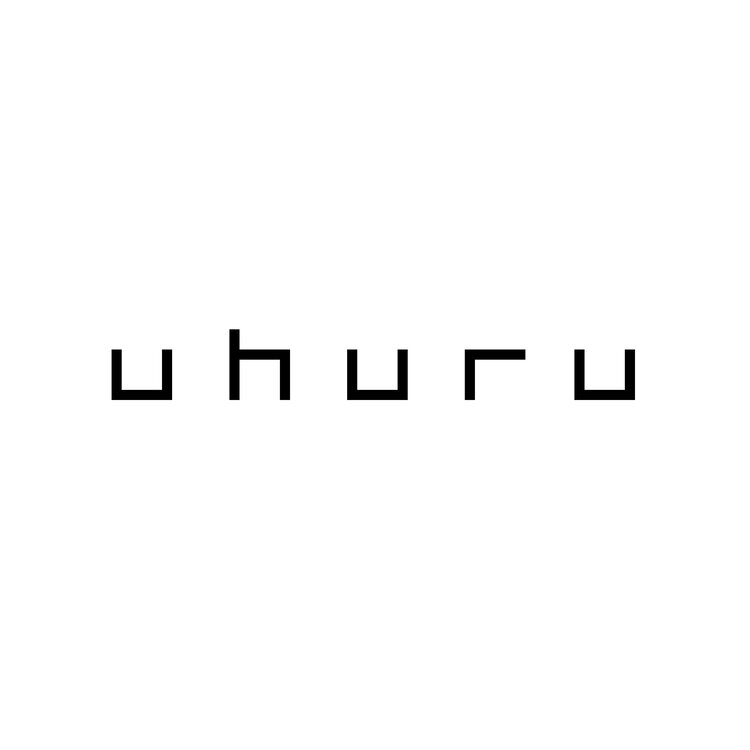 Uhuru Design is the Brooklyn-based New American furniture design firm specializing in bespoke residential and high-end commercial furniture. Founded in 2004, Uhuru gained attention for its sustainable approach, utilizing reclaimed and found materials through a narrative design process. This design approach generated collections in the Smithsonian and Brooklyn Museums among many others, positioning Uhuru at the forefront of New American Design and contributing to popularizing the "Brooklyn" aesthetic.
Uhuru Design are experts in design-as-a-service, providing fully branded environments and custom furniture. Make it uniquely yours. Uhura conference collections are made up of a collection of modular parts that can combine to create a wide range of standard table sizes, workstations, and chair design.
"We believe in nurturing collaboration and productivity, and our workplace furniture is the foundation to supporting however your team works."
Uhuru's furniture is engineered with the features and functionalities to support a dynamic work environment, and designed with minimal and classic proportions. Reliable, scalable, and configurable to your space, floor plan, and number of employees.