Innovative Furniture Solutions
Modern. Environmentally Conscious. Furniture Representative Servicing Northern California and Nevada.
A wide collection of textiles and finishes allow companies and individuals to express their corporate brand, and culture, through a unique signature look.
Isomi's award-winning reception furniture showcases original British design coupled with unrivalled manufacturing capability. Offering a complete solution for reception and public spaces, Isomi's pioneering modular furniture systems in solid surface, concrete, hot rolled steel, copper and brass make specifying reception furniture effortless and cost-effective.
Customization At It's Finest
Inspire Contract Group provides creative and innovative customized solutions to complement any environment and use. Flexible manufacturing offers the ability for Inspire to respond to client's special custom needs rather than having standard catalog solutions. A wide collection of textiles, laminate finishes, and wood veneer allows companies and individuals to express their brand and culture through a unique signature looks.
Complete Office Seating Solutions
We invite you to sit and unwind. Rest back into the contoured trim of a perfectly custom office chair or ottoman that fits your brands' style. Swivel any direction you would like. Forget boredom as you rock back and forth. Inspire Contract Group is proud to represent Via Seating lounge's 360 swivel or rock & swivel mechanisms to deliver a motion-lounge experience for our clients. Discover more options by applying different upholstery to its seat and back!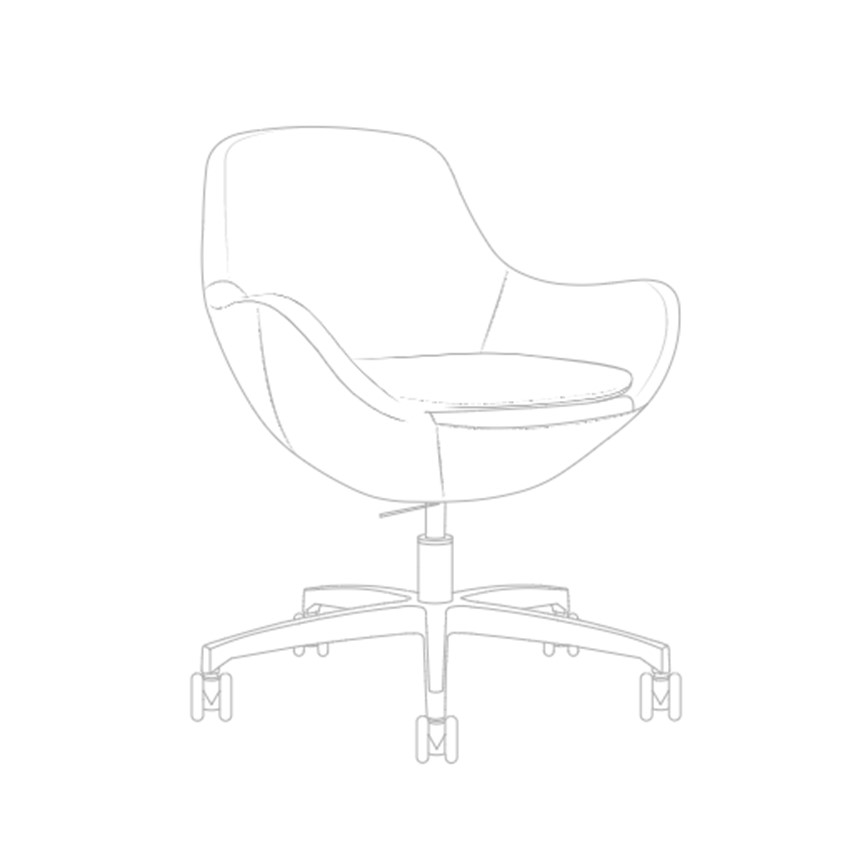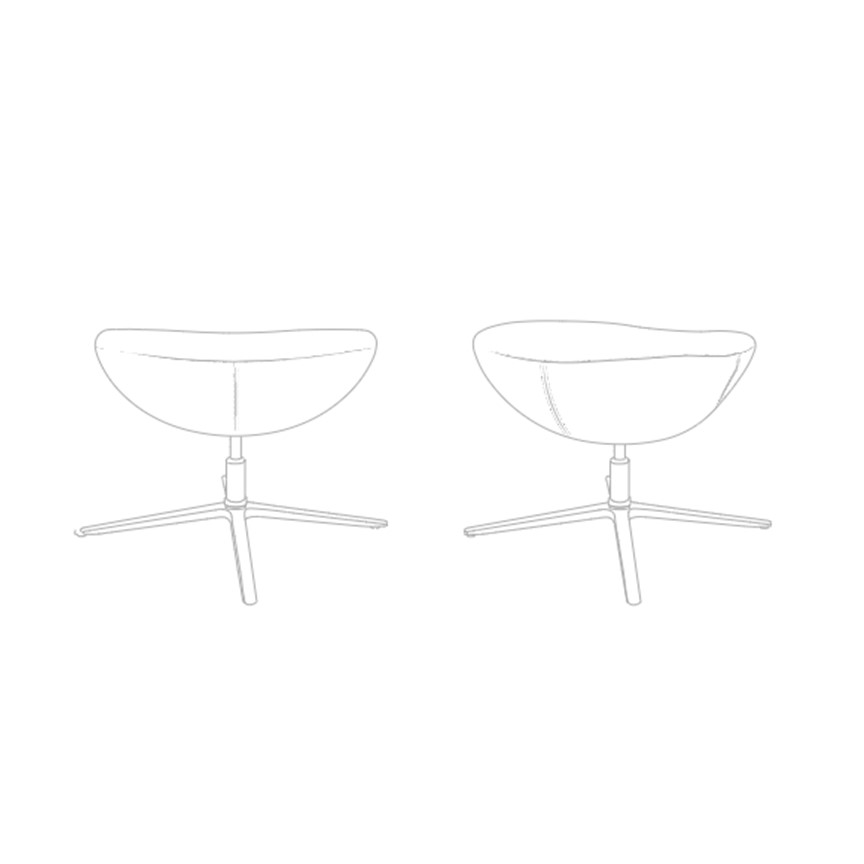 Lockers. Hutches & Wall Mounted Casegoods. Towers. Credenzas. Wardrobes. Bookcases. Pedestals.
No two spaces are alike, so when it comes to a workstation, it's important to provide custom solutions to the specific and varied needs of the space and team working in it.
We are by nature territorial, we love the idea of free address and collaboration, but we still have an inert need to stake out our own little space at the office. Customization is key;
Design and crafting in a sustainable way! Highly recommend the desks and workstations, they have changed our office environment.
Chairs have a great warranty, they are durable, and extremely unique. And... kind of therapeutic!
Inspire Newsletter Sign Up
Receive notification when new products are added to our galleries and get first notification of special offers from our manufacturers.